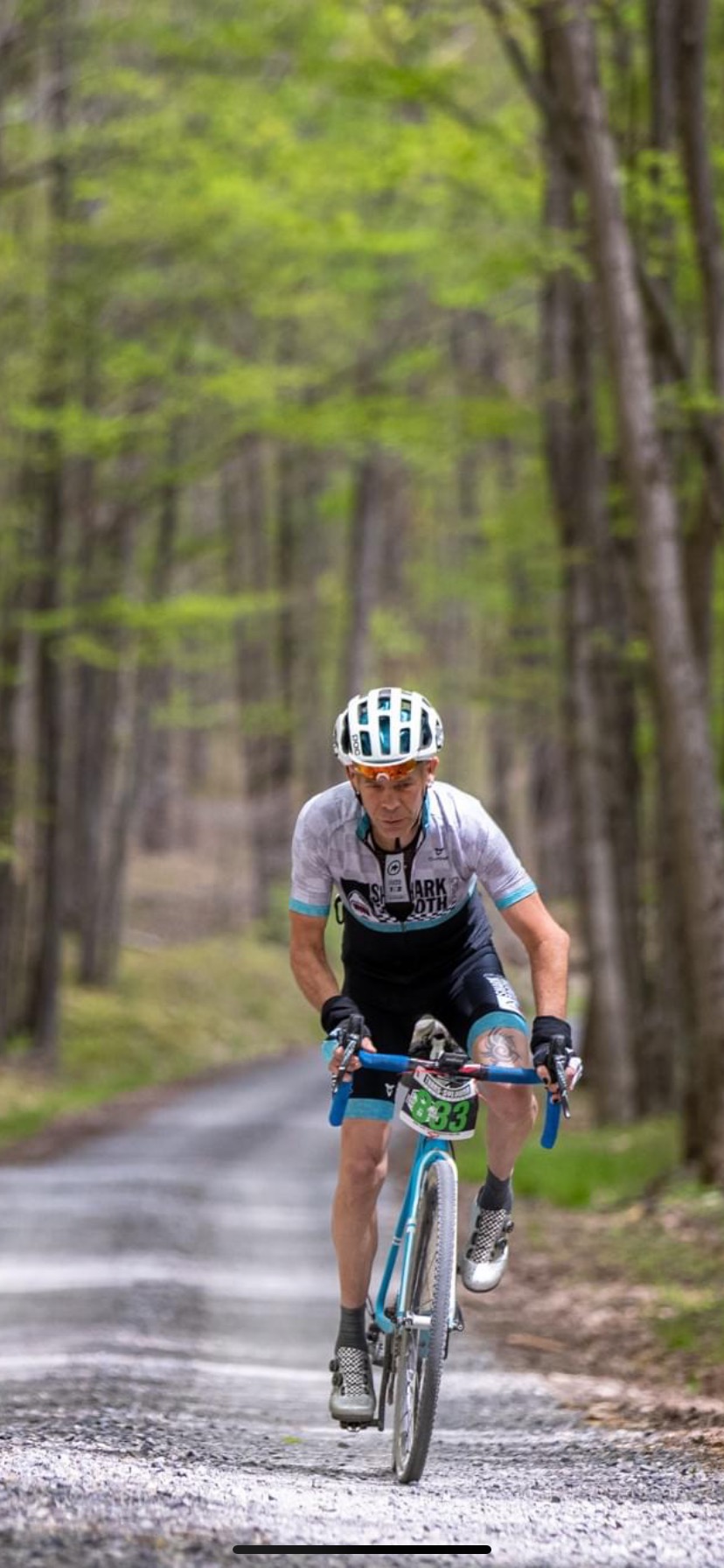 Christopher Thomas Delamarter
Founder
Christopher "Topher" Delamarter grew up the son of an army brat with a wanderlust for travel and adventure. Born in Washington, D.C., they moved to New York City, Brooklyn to be exact, when he was 7 years old.
His parents first noticed his symptoms of Charcot-Marie-Tooth (CMT) disease when he was about 10, but fortunately his love of cycling had already taken root. And as he became less agile on his feet, the bike became his salvation. On a backpacking trip with his dad around the United Kingdom in his early teens, he quickly realized that riding bikes gave him his freedom and reduced the negative impacts of CMT.
This foundation has been his dream for many years, and those of us involved are beyond stoked to welcome you into this community. 
From Topher's background as a bike messenger and founding member of "Team Brooklyn," to collegiate racing and pro-am circuit racing, as well as a passion for skiing and whitewater paddling, this organization is at its core about getting people outside. We believe this is what drives the human spirit and that everyone deserves that opportunity.
Returning to competitive cycling in 2011, finishing 5th in the West Virginia Road Race Championships and 3rd in the Point Series, Topher began racing again in 2015 in Pittsburgh, where he is currently based. The Allegheny Cycling Association holds regular races throughout the summer, and we compete in dozens of gravel and road events across the region and the country each year. 
Click through here to our blog to learn even more about how cycling saved Topher's life, and how it can change yours, too.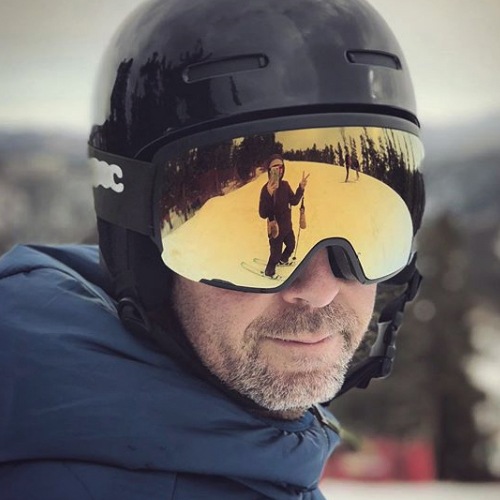 ABOUT AARON BIBLE
Media Director
Aaron brings two decades of experience as a multimedia developer, content specialist, and award-winning journalist to our PR and strategy offerings. From crafting copy, content, and media strategy for some of the biggest names in the outdoor and travel industries to launching and editing numerous consumer publications, e-commerce sites, and social platforms, Aaron is a hopelessly besotted media connoisseur who's contributed to some of the country's top periodicals. He's also a former editor at Backpacker, former director of digital strategy and content at Sporting Goods Business, and former managing editor at the agency Blogs for Brands. He holds an MFA in documentary photography from the Savannah College of Art & Design and has worked as a photographer, curator, and educator. A ski bum at heart, Aaron lives with his family in the high country of Nederland, Colorado, where he and his wife are raising two kids to love thin air and fresh pow.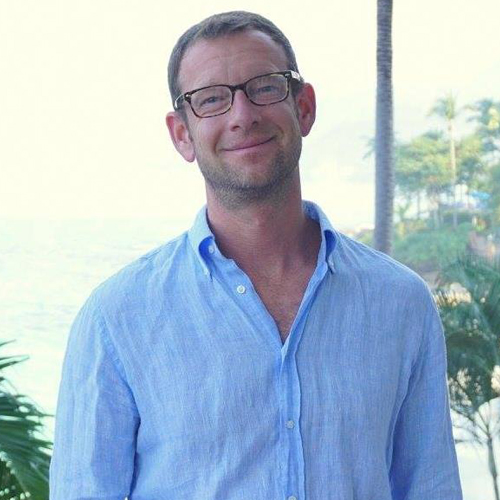 ABOUT SCOTT KEIR
Public Relations Director
Scott is one of the active-lifestyle industry's most renowned pitchmen. A former senior account executive and business-development officer for Verde Brand Communications, Scott knows his way around the media world and the aisles of industry trade shows like few others, and his PR event- and party-planning skills are second to none. He was previously the in-house PR lead at Kelty, Sierra Designs, and Ultimate Direction, where he's credited with helping launch new categories and securing countless top-tier media placements. Before that, he helped lead the boutique PR and communications firm Pale Morning Media, covering everything active-lifestyle and outdoor. When he's not connecting client brands with top media influencers, you'll likely find him cycling, running, or skiing.
It's thanks to our amazing supporters that we are able to keep on providing critical life style enhancements for communities that are in need.
Check Out Our Event Lineup
Whether you have about question about Shark Tooth and what we do, how to get involved and what to donate, our events, or just about anything related to cycling, just ask.
Our team is here to help.