Stay up-to-date with Shark Tooth Cycling events and industry news.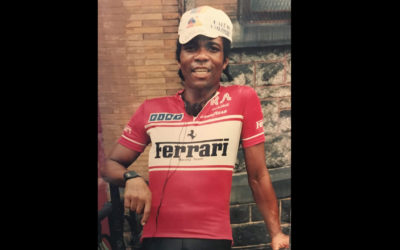 I was raised in Brooklyn, New York, in the 70s and 80s, by parents who strongly believed in diversity and practiced it as much as possible. I was a founding member of Team Brooklyn ATB, which was like a United Nations of cycling. My longest and most influential friend...
read more
It's thanks to our amazing supporters that we are able to keep on providing critical life style enhancements for communities that are in need.
Check Out Our Event Lineup
Whether you have about question about Shark Tooth and what we do, how to get involved and what to donate, our events, or just about anything related to cycling, just ask.
Our team is here to help.